welcome
Since 2001 we have established the best record in business by providing excellent customer service at the lowest rates in Chicagoland. Nobody can beat our service and prices!
Our licensed professional, knowledgeable and fully insured chauffeurs will provide best service for your airport transportation, as well as for your downtown or suburban trips.
Our goal is to continue providing lowest rates and best customer service.
In this website you can see our cars, check our rates or make an online reservation.
We are sure you will have safe and wonderful trip.
Best limousine service in Buffalo Grove, Deerfield, Highland Park, Glenview, Northbrook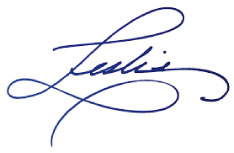 Sincerely,
Alternative Private Car Service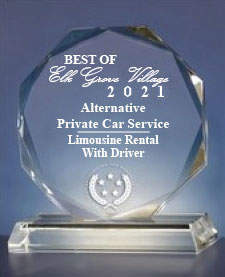 On July 21, 2010 the Metropolitan Pier and Exposition Authority (MPEA) amended their departure tax ordinance to include an increase in the tax effective September 1, 2010.
Category 1: Taxi & Livery
The tax rate changes as follows: old rate $2.00 to new rate of $4.00 for each taxi or livery departure. Taxpayers may reimburse themselves by imposing a charge of $2.00 per trip in addition to fare charges with passengers for hire both on pickups and drop-offs at O'hare and Midway airports.
For questions about the increase call our Customer Service unit at (312) 747-4747